Grown up Stuff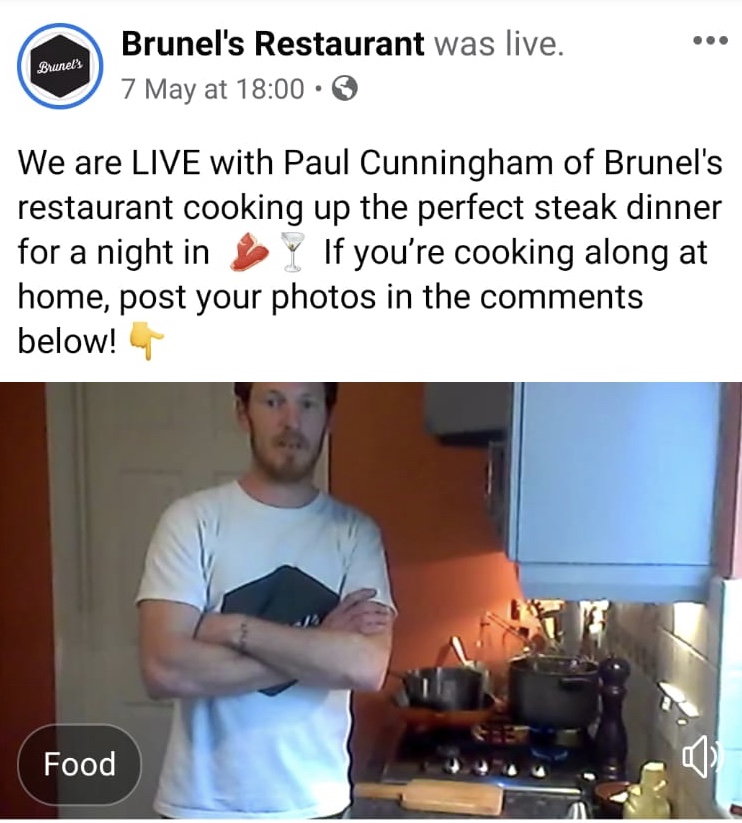 Andrew Lloyd Webber will be streaming his musicals for free online in a new series for West End and Broadway fans.
Entitled "The Shows Must Go On", the series began with the 2000 adaptation of Joseph and the Amazing Technicolor Dreamcoat starring Donny Osmond, Maria Friedman, Richard Attenborough and Joan Collins.
Shown so far have also been Jesus Christ Superstar with Tim Minchin, Melanie C and Chris Moyles, ) the 25th-anniversary production of The Phantom of the Opera and the Australian version of Love Never Dies.
https://www.futurelearn.com/courses/basic-first-aid